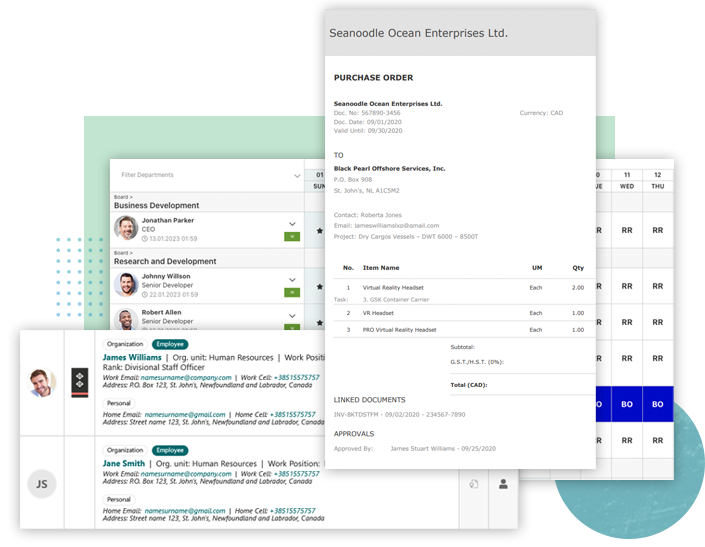 User friendly platform

that keeps your data in one place.

Centralized data management leads to fully engaged employees who are creating content beneficial to all the workflows within the organization.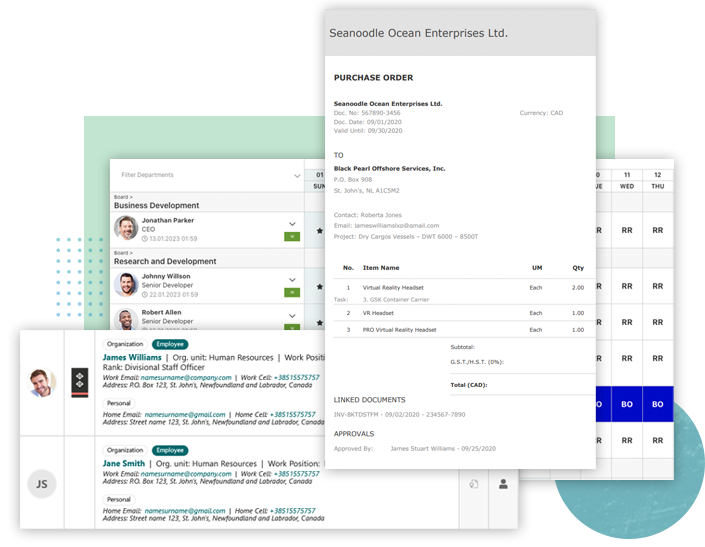 FOCUS ON WHAT'S IMPORTANT
Critical workflow under single sign-on
Linxpot provides most features you need to run your operations with enterprise-grade software.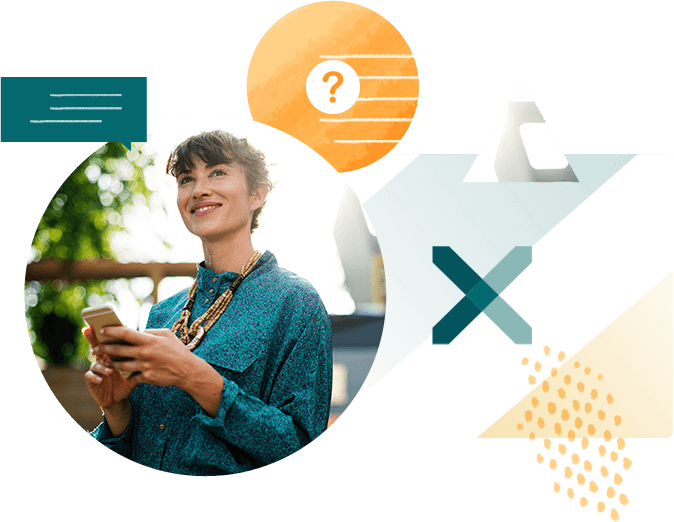 Why Linxpot?
Linxpot is an all-in-one solution that will boost your business performance by tackling daily activities with exceptional efficiency.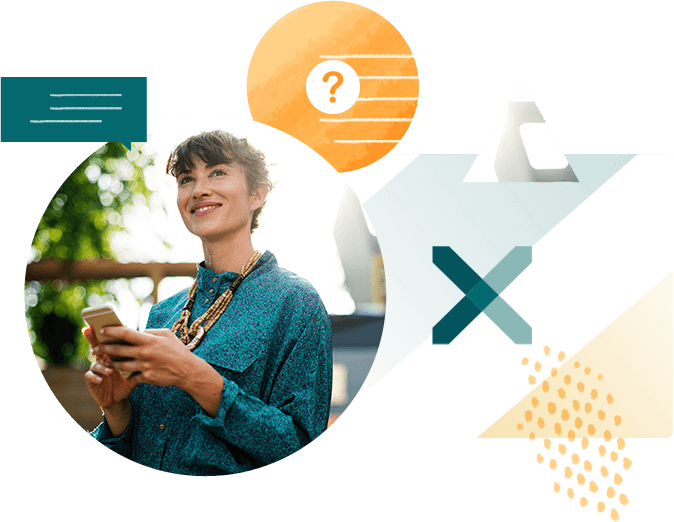 CHECK PRICING
OUR VALUES
Increase your
business
efficiency

Linxpot offers a single platform where organizations can manage their most critical workflows.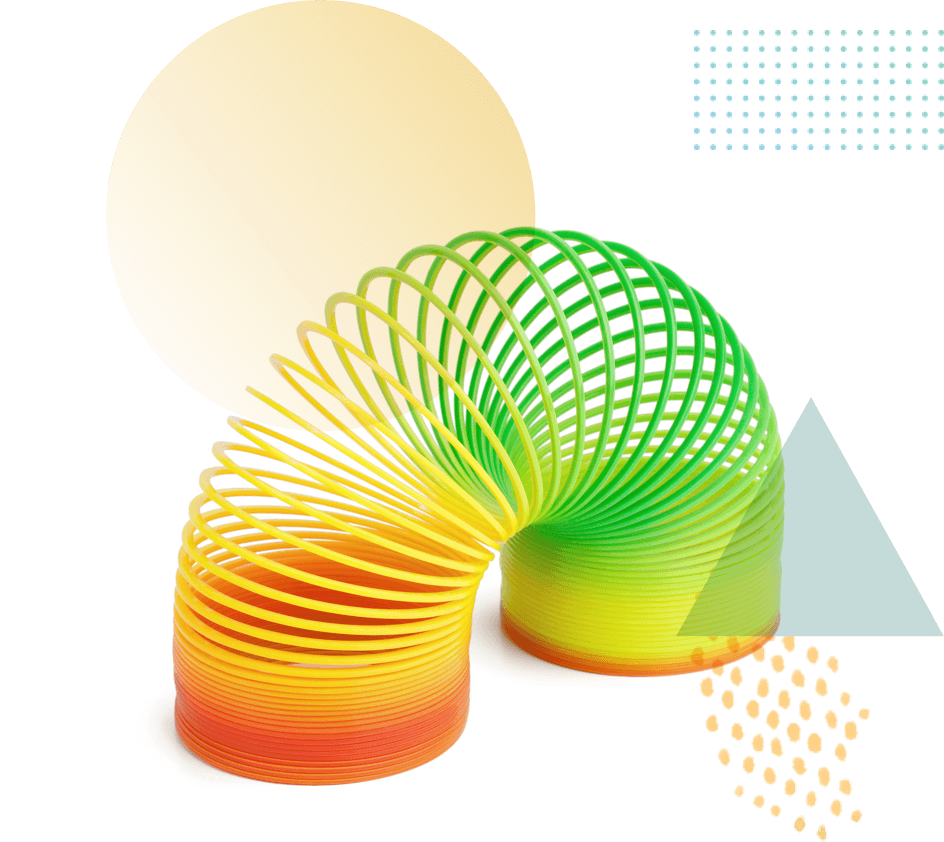 Flexible, scalable, and easy to use
Start using the full suite of tools from day one. Choose whatever tools you want to start with, and add more as your business grows at no additional cost.
Accessible from anywhere
Linxpot is a cloud application powered by Oracle database that enables your employees to manage and keep track of their work from anywhere.
Advanced reporting
The platform generates reports for organization management whenever required. All documentation control requirements are managed and stored in the cloud and accessible at any time.
Master your workflow
Employee and Asset management are core workflows of any organization. They need to be easily monitored in order to ensure transparent business growth. Linxpot meets this need with highly customizable and fine-tuned controls.
GET STARTED FOR FREE